Duck,
Duck,

Gray Duck!
Gray Duck Capital is a Minnesota-based fully integrated real estate investment firm focused on the acquisition of multifamily real estate.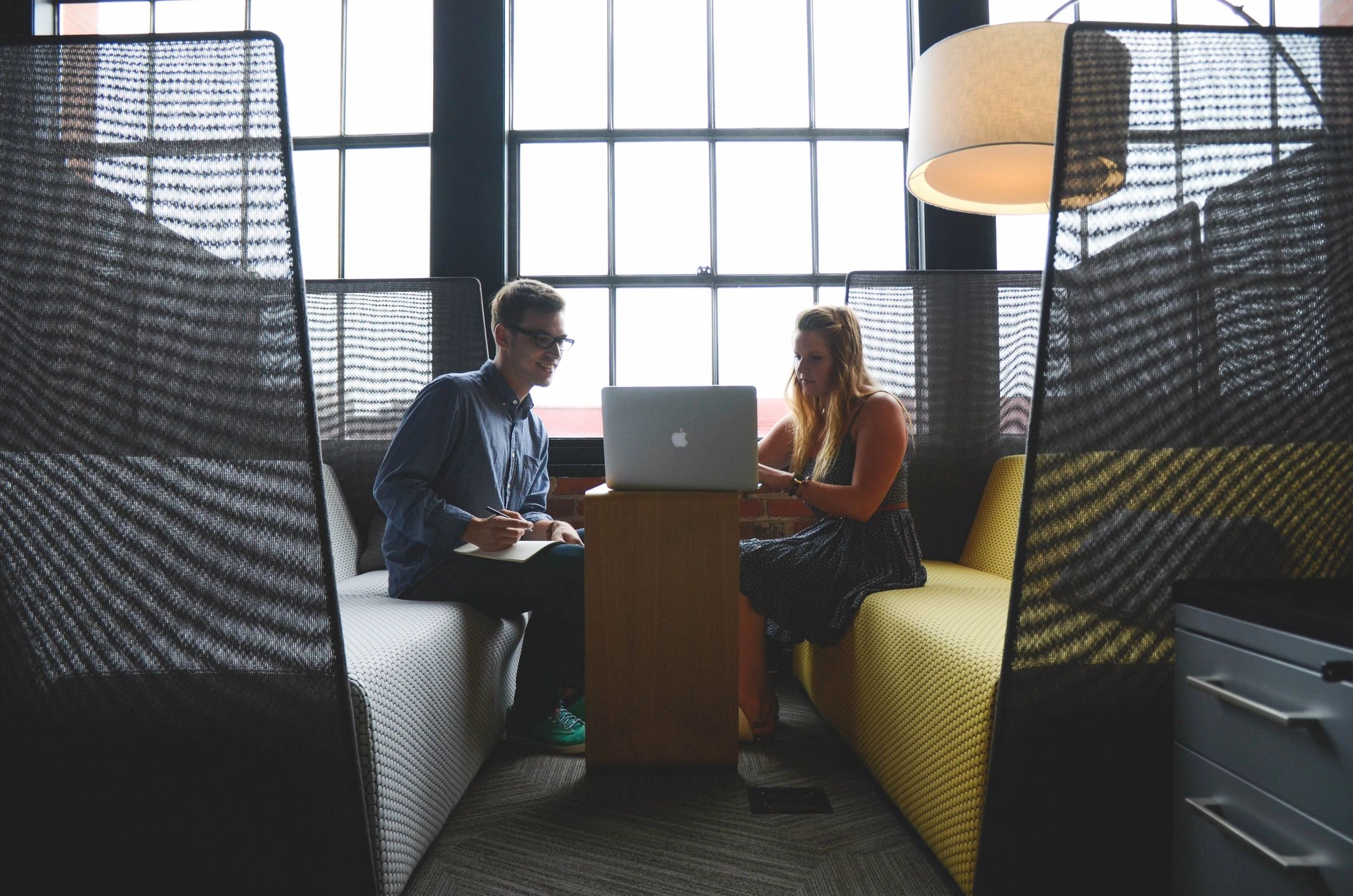 Our Mission
---
---
We provide risk-adjusted returns with an emphasis on strong cash flow to our investor partners. 
Our priority is capital preservation through value-add real estate investment opportunities. 
As an agile boutique asset management company, we have the ability to make sophisticated decisions quickly that often handcuff larger firms. 
We undertake a proactive approach to coordinating investor preferences with investment objectives.
---
LATEST PROJECTS
Duluth 112 Portfolio
---
Duluth 112 Off-Market acquisition of 112 unit multifamily portfolio located in Duluth, Minnesota. Gray Duck Capital has 7 years of management history with the portfolio prior to acqusition. The investment opportunity showcases excellent risk-adjusted returns, in-place cash flow and, strong value-add components.
LATEST PROJECTS
Windsor Court
---
Originally built in 1963, this Robinsdale, MN multifamily asset sits on 3.59 acres. This 84 unit apartment community has strong in-place cashflow and significant value add upside.